MyCMA Club
MyCMA Club
https://www.clubprivilege.ch/club/mycmaclub/promo-forfaits-skis-unil-epfl/en
https://schema.org/MixedEventAttendanceMode
https://schema.org/EventScheduled
2020-12-07
2021-12-31
MyCMA Club
CH
Crans Montana
MyCMA Club
MyCMA Club
0
CHF
https://www.clubprivilege.ch/club/mycmaclub/promo-forfaits-skis-unil-epfl/en
2020-12-07
2021-12-31
2020-12-07
5
5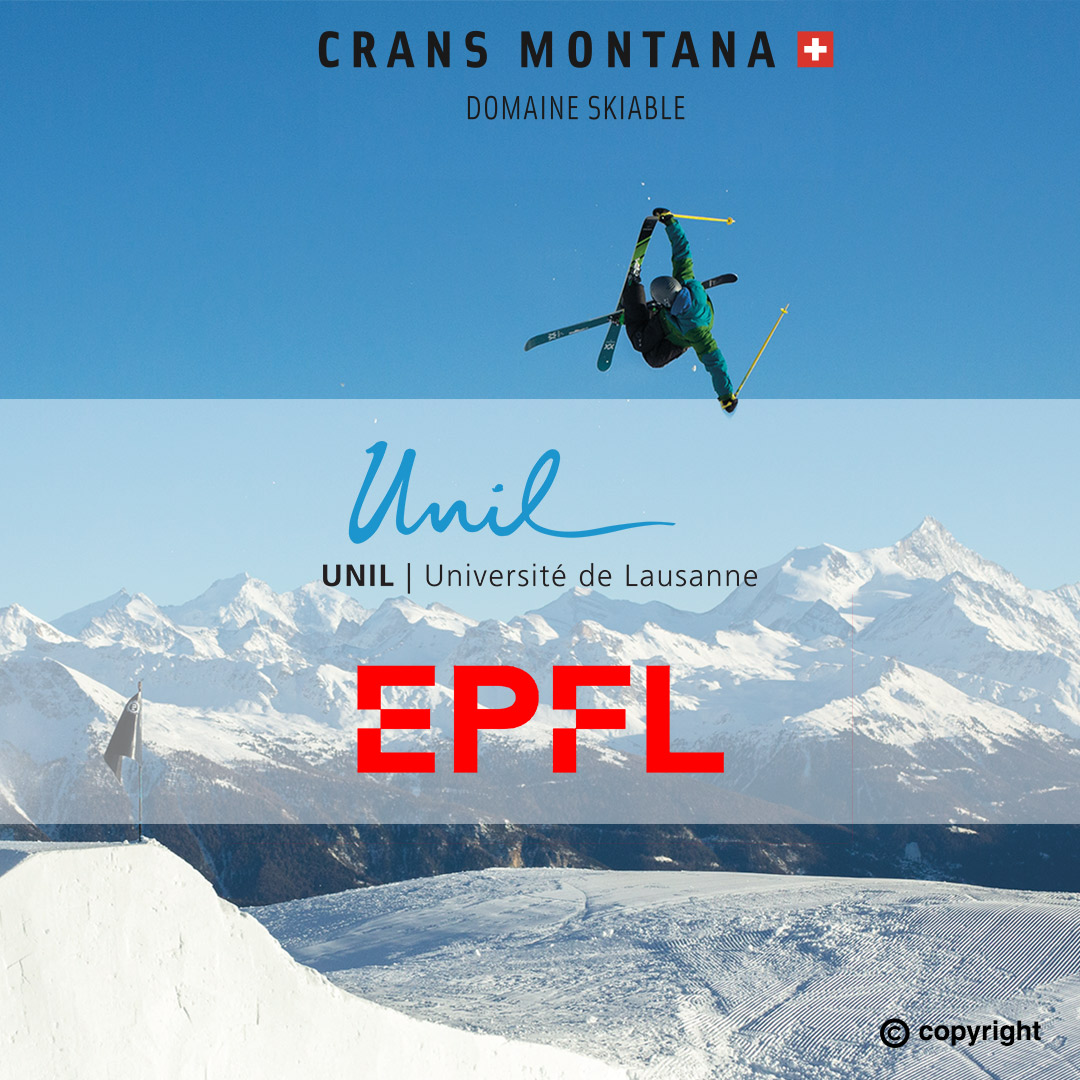 Ski in Crans-Montana
Register now for the CMA - UNIL+EPFL Privilege Club and benefit from an exceptional offer on the Crans-Montana ski area. *
To entertain you and as a UNIL+EPFL member, CMA is pleased to offer you the ski day at CHF 44.50.- instead of CHF 89.-, valid five times during the 2020-2021 season!
It's very simple, just fill in the form below and you will receive an sms with your code and the link to benefit from your special offer.
You will be able to load your keycard directly or receive a voucher to be exchanged at the cash desks.
Have fun on the slopes!
*Offer valid for students under 26 years old
Where can I find my username?
EPFL: card number on the photo voir image
UNIL: for students, enter their student number (etuimat list) and for apprentices the campuscard identifier. (apprentice card number) voir image