IDMOBILE
IDMOBILE
https://www.clubprivilege.ch/club/idmobile/inscription-match-vaudois-idmob/en
https://schema.org/MixedEventAttendanceMode
https://schema.org/EventScheduled
2022-09-07
2023-10-31
IDMOBILE
CH
IDMOBILE
IDMOBILE
0
CHF
https://www.clubprivilege.ch/club/idmobile/inscription-match-vaudois-idmob/en
2022-09-07
2023-10-31
2022-09-07
5
5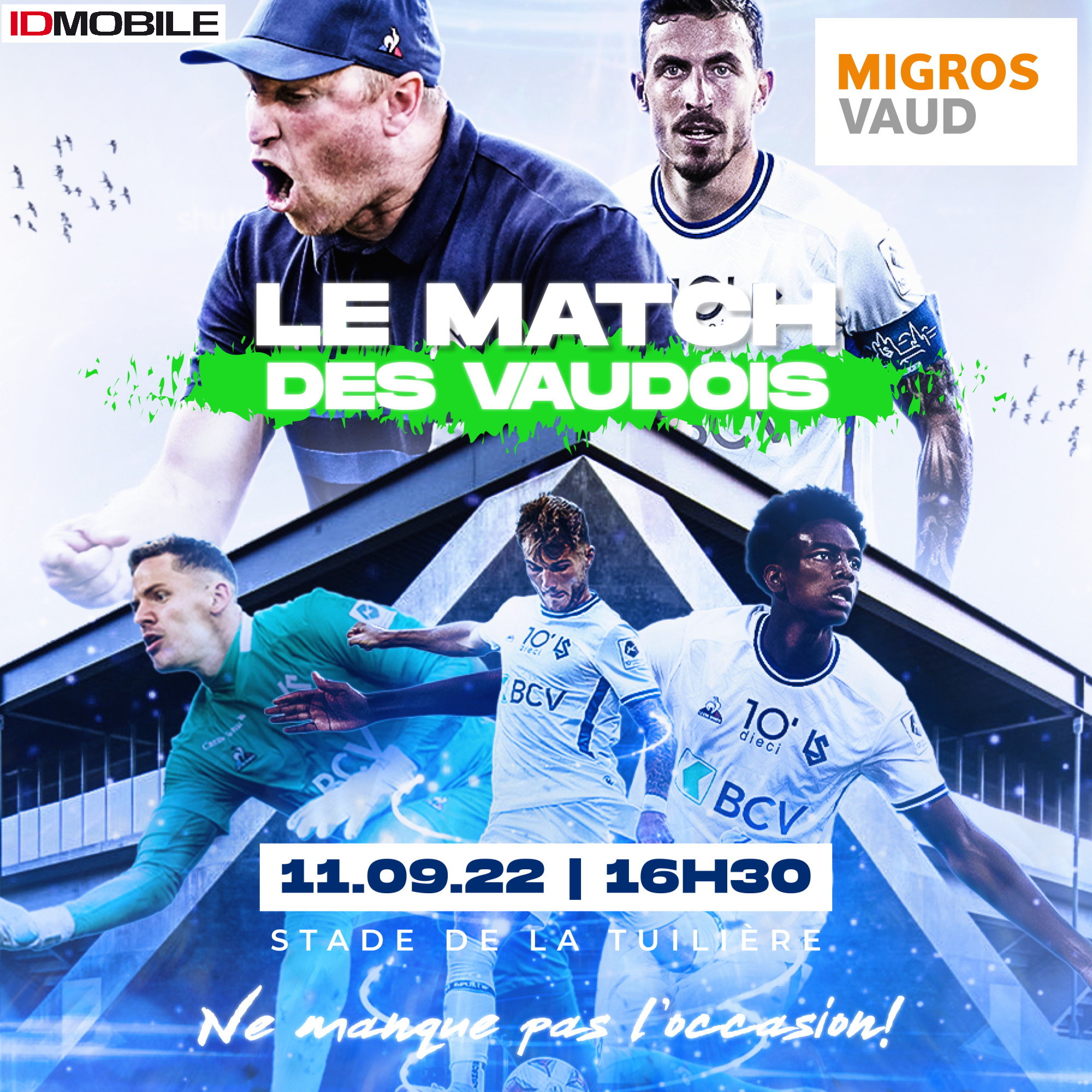 FC Lausanne-Sport
Sign up below to get 50% off your tickets to the Stade de la Tuilière for the LS vs Yverdon Sport match on 11.09.2022!
By registering you will also be entered into a draw to win a CHF 1'000 Migros voucher!
Share with your friends and increase your chances of winning (1 extra chance per registered friend)
Good luck!